About Us
Located along the Gulf Coast, Cypress Cove Care Center has been servicing Citrus County since 1983/over 35 years. Our 24-hour staff is dedicated to meeting the needs of each patient and resident, providing excellent care. We provide post-acute services, rehabilitative services, skilled nursing, short and long term care through physical, occupational, and speech therapists, medical management, pharmaceutical, physician, registered and licensed practical nurses, and certified nursing assistants. Non clinical services include social services, activities, nutritional services, housekeeping, and laundry.
The transition from hospital to home is led by a group of professionals that will help each individual meet their goals for a safe and successful discharge. This may include services needed such as wound care with physician oversight, individualized care, respite stay, pre and post-surgical care, palliative care, and IV and antibiotic therapy.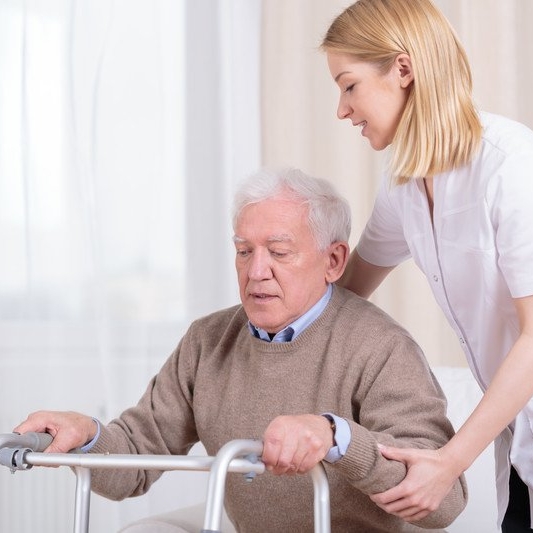 For residents who can no longer live independently and may need long term care, we offer general nursing in a home-like environment and take pride in the longevity of our staff who make this possible.
If you are researching rehabilitation or long-term care needs for either yourself or a loved one, we look forward to hearing from you or giving you a private tour.